Personal goal? Individual training programme!
Do you have a specific exercise goal in mind? Do you want to learn to train efficiently, achieving faster results? Are group classes not your thing or do you simply need one-to-one advice, motivation and coaching? Helping you achieve your exercise goal is our mission! Book an appointment with one of our coaches and who knows, he could soon be coaching you to become the best version of yourself, sharing his knowledge and experience and helping you apply this to your workouts in a positive and energetic manner. Choose your own programme and the coach who suits you best!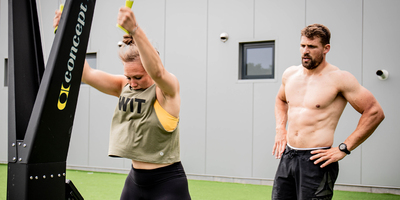 One session
Do you have a specific question or have you hit a roadblock? Let's find a solution!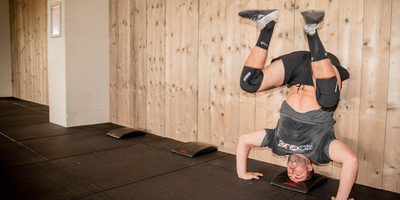 Fast learning (3)
A three-session training aimed at working on all facets of one move.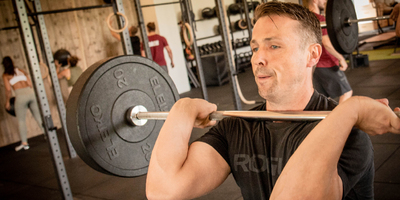 Ten sessions
Ten sessions equal a solid basis. With this programme, we are resolutely working on long-term goals.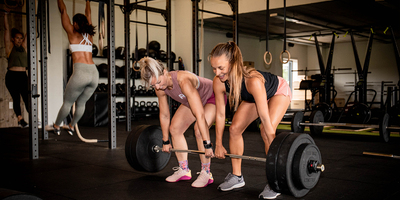 Twenty sessions
For twenty sessions we will be working on achieving long-term, quality fitness together.
Group classes or Open Gym
Are you used to personal training, but want to see what it's like to train as a group? Why not take part in our group classes? And, you can also continue to work on your personal goals in the open gym.