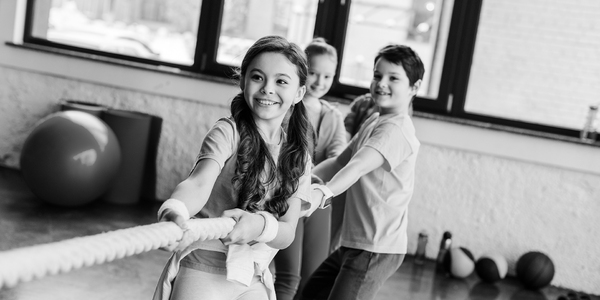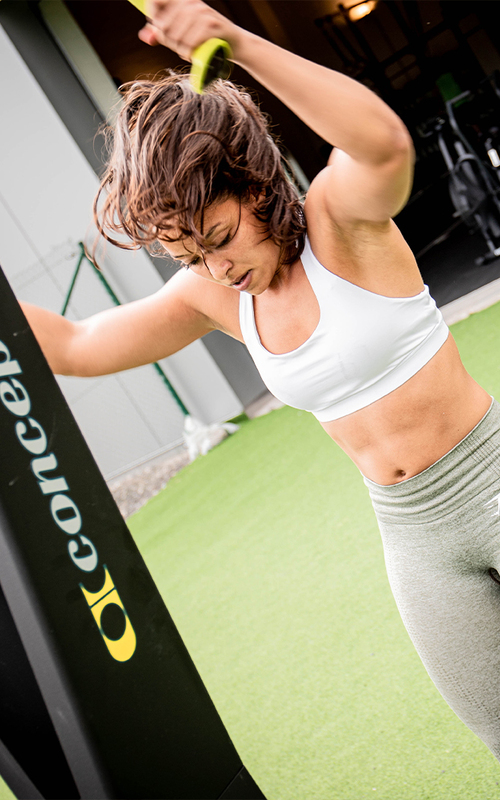 Meet CrossFit Merchtem
Is your ambition to become the 'Fittest on Earth' or do you just want to live a happier, healthier life? CrossFit does exactly what it says on the tin: improve your general fitness. This 'sport of fitness' combines the best of virtually every discipline, ranging from weightlifting to running, interval training and gymnastics.
CrossFit Merchtem is a club where certified coaches help both the ardent CrossFit enthusiast reach their physical goals and turn novice exercisers into bona fide weightlifters, with the best equipment in a brand-new CrossFit box. Do you have a specific exercise goal in mind? Want to learn to train efficiently with fast results? Book an appointment with our coaches for a personal training session! Already quite familiar with the CrossFit world? Go ahead and unleash your fitness might in the open gym. Do you find more strength in group training? Sign up for our group classes to train with the CrossFit Merchtem community.